.EuroBytes - PayPal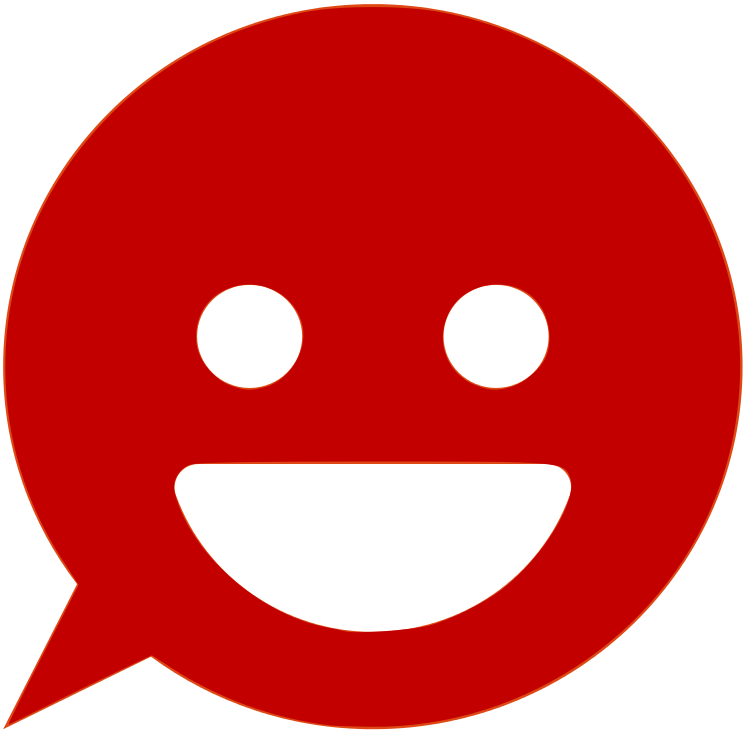 This server was a gift, and not going to be upgaded any time soon. PHP, Mysql and the likes. By donating you will not only be donating to the EuroBytes site but also to all my projects, which consist of: EuroCMS, a free and customizable Content Management System. EuroEditor, a customizable web based editor(For EuroCMS). And many more, to see all of my projects visit my GitHub page.
That said, I have more projects in development that I haven't uploaded yet. I am currently learning python, to write a new Software Center. As the default of Ubuntu and others are just not up to par with the rest of Ubuntu/Linux.
If that goes well. The next Python app I want to write is, a file Manager. Same as the software center, these also could use some, if not allot of improvements. I already have a name for it. Yona. Stands for: Ye Old Nautilus-Elementary. Nautilus Elementary is a projects that died a long time ago. To date still the best File Manager I have ever used.
You can choose yourself how much you want to donate! In advance thank you very much!
Projects
Software Center Project. No name at the moment.
Learning Python for this.
Yona, Ye Old Nautilus Elementary
a file manager like no other.
EuroCMS
Your free, easy to use, and customizable Content Management System
EuroEditor
EuroEditor, Your free, easy to use, and customizable web based editor
EuroMetrics
Google analytics replacement, for EuroCMS!
framework.css
Part reset, part normalize. It tries to be the very best, Like no css ever was. To catch visual inconsistencies is its real test, To train it is my cause... Sorry for that.
framework.js
The js framework for webbrowsers
sneak-preview
HTML5 File Previewer
EuroSearch
A free, easy to use search engine