About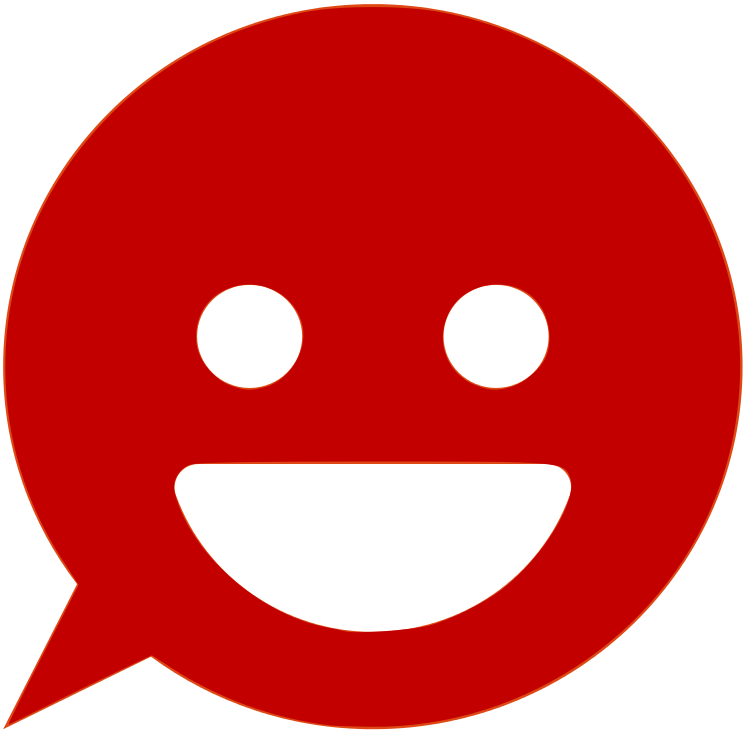 My name is Imri Paloja and I am the creator of this website, and for now, also the only writer of it, see my posts Imri Paloja, and YouTube videos. This website, at first, was written whit the help of notepad++, after that Gedit with developer-plugins. Now its sublime-text 2 only.
It started out as a hobby website, and to polish my programming skills, and it's still is(Learning something new everyday). The entire website has "valid Icons" from validator.w3c it's build according to the w3c guidelines. if u wish me, to write you the code/design for your website, please send me an e-mail. If you wish to see my skill set, please see my portfolio for that!
System
My current - hardware specification of my, - main laptop for testing games, software etc.
4x Intel(R) Core(TM) i7-3537U CPU @ 2.00GHz
4GB
GeForce GT 720M
ads
The ads here are from Google ads. Are you looking to post your ads here? if so, you're in luck, that is an option here. You can e-mail me, for further information.
Server
I swtiched servers from one I got as a gift, to a server from Digital Ocean. Which uses SSD servers. If you are interested, the cheapest pirce is: $5/mo. You can choose what type of servers you want, Ubuntu, Debian, CentOS, FreeBSD.
If you want to have multiple servers, but don't have that much money, you can use my referal code.
---
Some things I like...
I have yet to read all the books on my list.
Anime
Movies
Music
Johnny Copeland
The Eagles
Mozart
Beethoven
The band
Elvis Presley
Manowar
Iron Maiden
Michael Jackson
TV-Shows
Books
Adam Shostack, Threat Modeling
Alan Shepard, Moon Shot
Albert Einstein, Essays in Science
Alfred North Whitehead, Science and Philosophy
Allen Ginsberg, Howl, Kaddish and Other Poems
Andrew Kessler, Martian Summer
Anil Ananthaswamy, The Edge of Physics
Anne Frank, The Diary of a Young Girl. The Definitive Edition
Anthony J. Martin, Dinosaurs Without Bones
Arthur Miller, Death of a Salesman
Bal Krishna, Shivaji The Great
Brenda Knowles, The Quiet Rise of Introverts
Brian Tracy, Eat That Frog
Bruce Dang, Practical Reverse Engineering
Bruce Schneier, Applied Cryptography, Secrets and Lies. Digital Security in a Networked World
Carl Jung, Analytical psychology, Psychology of the unconscious . a study of the transformations and symbolisms of the libido
Chris Anley, The Shellcoder's Handbook, Second Edition. Discovering and Exploiting Security Holes
Christopher Hadnagy, Social Engineering
Christoph Irmscher, Louis Agassiz
Dafydd Stuttard, The Web Application Hacker's Handbook
Dan Brown, The Da Vinci Code
Dante Alighieri, The Divine Comedy
David Carlson, Hustle Away Debt. Eliminate Your Debt by Making More Money
Deepak Malhotra, Negotiating the Impossible
Denise Jacobs, Banish Your Inner Critic
Devora Zack, Managing for People Who Hate Managing. Be a Success by Being Yourself
Dianna Booher, Communicate Like a Leader
Edgar H. Schein, Humble Inquiry. The Gentle Art of Asking Instead of Telling
Ernest Hemingway, A Farewell to Arms
Friedrich Nietzsche, Ecce Homo, Genealogy of Morals, On Truth and Untruth, The complete works of Friedrich Nietzsche . the first complete and authorized English translation
F. Scott Fitzgerald, The Great Gatsby
George Orwell, Animal Farm, Nineteen Eighty-Four
George Pendle, Strange Angel
Harper Lee, To Kill A Mockingbird. 50th Anniversary edition
Immanuel Kant, Fundamental Principles of the Metaphysic of Morals, Perpetual Peace; A Philosophical Essay, The Critique of Pure Reason, The Metaphysical Elements of Ethics
Isaac Asimov, In the Beginning ... Science Faces God in the Book of Genesis
Jack Canfield, Chicken Soup for the Soul
James Gleick, Chaos. Making A New Science, Genius
James Mahaffey, Atomic Accidents
Jeff Goodell, How to Cool the Planet
John J. Nance, On Shaky Ground
John Steinbeck, Of Mice And Men
Jr. Frank T. Vertosick, MIND. A Unified Theory of Life and Intelligence
Julian Treasure, How to be Heard
Kayla Buell, Corporate Survival Guide
Kelvin Davis, Notoriously Dapper
Kevin D. Mitnick, The Art of Deception
Leo Tolstoy, Anna Karenina, Childhood, Boyhood, Youth, War And Peace
Linda Byars Swindling, Ask Outrageously!. The Secret to Getting What You Really Want
Madeleine L'Engle, The Sphinx at Dawn
Mao tse-tung, Quotations from Chairman Mao Tse-tung
Marcus Aurelius, Meditations
Marq De Villiers, Water
Mary-Frances Winters, We Can't Talk about That at Work!
Michael Hale Ligh, The Art of Memory Forensics
Michael Ligh, Malware Analyst's Cookbook and DVD
Napoleon Hill, Think And Grow Rich
Natalie Angier, The Canon
Nat Greene, Stop Guessing. The 9 Behaviors of Great Problem Solvers
Nathaniel Hawthorne, The Scarlet Letter
Nicolo Machiavelli, The Prince
Niels Ferguson, Cryptography Engineering. Design Principles and Practical Applications
Paul Davies, The Goldilocks Enigma
Paulo Coelho, The Alchemist
Reza Aslan, No God but God. The Origins and Evolution of Islam
Richard Dawkins, A Devil's Chaplain, Unweaving the RAINBOW
Richard Ellis, No Turning Back
Richard J. Gott III, Time Travel in Einstein's Universe
Richard Tregaskis, X-15 Diary
Rick Peterson, Crunch Time. How to Be Your Best When It Matters Most
Ross J. Anderson, Security Engineering
Sam Bracken, GUTS
Sean-Philip Oriyano, CEHTM Certified Ethical Hacker
Sergei Lukyanenko, The Genome
Sigmund Freud, A General Introduction to Psychoanalysis, Dream Psychology, Three Contributions to the Theory of Sex
Stephen R. Covey, 7 Habits of Highly Effective People, First Thing First
Steve Arneson, What Your Boss Really Wants From You. 15 Insights to Improve Your Relationship
Sun Tzu, The Art of War
Thomas Jefferson, The Jefferson Bible - Life And Morals Of Jesus Of Nazareth
Tiffany Jana; Matthew Freeman, Overcoming Bias. The Shareholder Action Guide
Tom Clynes, The Boy who Played with Fusion
Tom Schachtman, Absolute Zero and the Conquest of Cold
Upton Sinclair, The Jungle
Voltaire, Candide, Micromegas, Zadig
Wil Allsopp, Unauthorised Access Physical Penetration Testing For IT Security Teams
William Golding, Lord of the Flies
William Shakespeare, Macbeth